Hoopla Digital is now available on Roku!  Patrons with a Hoopla account can browse for movies and TV shows to view in a Netflix-style catalog full of films.  To get a Hoopla account all you need is a KCKPL library card.  Don't have a card?  No problem!  Simply fill out an eCard form now and get started creating your account on Hoopla.  Stream popular movies and TV shows like these titles below to your smart TV with the Hoopla Roku Channel!
Hoopla film on the month – February:
Braveheart – (Mel Gibson)
William Wallace, a commoner, unites the 13th Century Scots in their battle to overthrow English rule.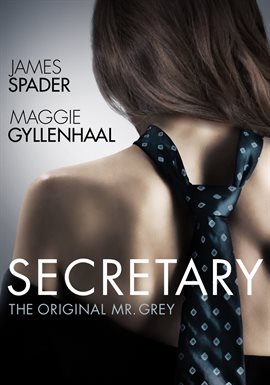 Secretary – (James Spader)
Before FIFTY SHADES OF GREY, there was SECRETARY. James Spader leads this sexy and daring comedy as the original Mr. Grey, a seemingly normal lawyer whose relationship with his new secretary (Maggie Gyllenhaal) descends into a kinky affair that would give nightmares to any human resource director!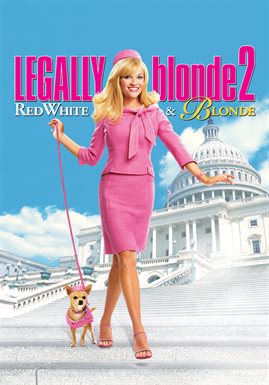 Legally Blonde 2: Red, White, and Blonde – (Reese Witherspoon)
Now a rising young lawyer, Elle Woods is about to make partner at her firm, she and Emmett are still love, and her hair is still super healthy. But when she finds out her beloved Bruiser's canine relatives are being used as cosmetic test subjects, Elle heads to D.C. to accessorize her rights and take matters into her own well-manicured hands.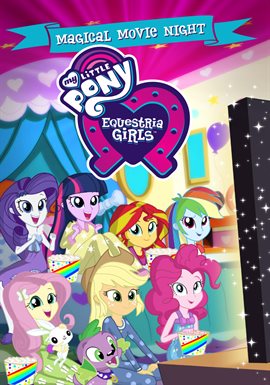 My Little Pony Equestria Girls: Magical Movie Night
Grab some popcorn and enjoy three magical adventures starring everybody's favorite characters from Canterlot High as they enter a music video contest, go behind the scenes of a movie and encounter an enchanted mirror!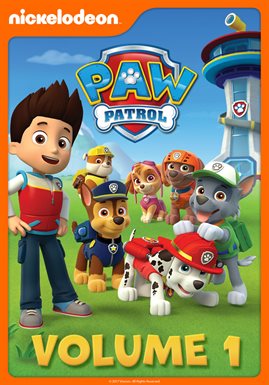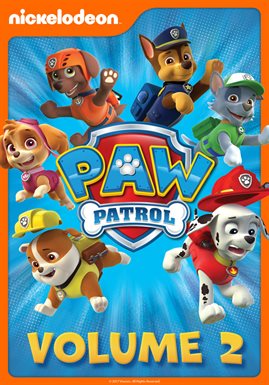 PAW Patrol – Season 1 and Season 2
PAW Patrol is a CG action-adventure preschool series starring a pack of six heroic puppies led by a tech-savvy 10-year-old boy named Ryder.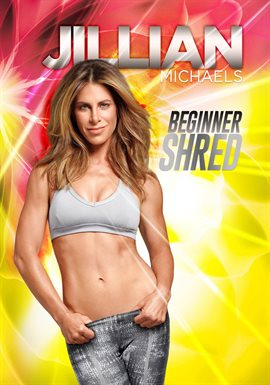 Jillian Michaels: Beginner Shred – Season 1
Beginner Shred offers three 20-minute workouts over a 30-day period designed to help you kick start your weight loss journey, dramatically transforming not just your physique, but also your level of fitness and self confidence.
Interested in more titles?  Check out a list of award-winning films available now on Hoopla!